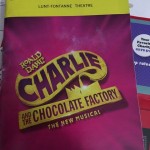 As a kid growing up in Southern California I was no stranger entertainment. We are indeed the Entertainment Capital of the World. Radio, television, music, and film making, as well as the abundance of tourist and amusement attractions in the region, undoubtedly makes us the #1 entertainment place in the world, except for one thing, the stage.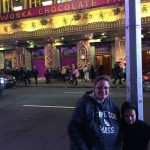 To find the best musicals, the greatest musicals, there is only one place to go, and that is Broadway, New York City. They know, we know it, and if you ever go to a show on Broadway your pocketbook will know it.
Shows on Broadway are expensive. There are ways to try to mitigate. You can do what we did and try to find a show like Groundhog's Day that is previews and rush it. That is when you go to the theater the day of the show you want to go to and see if there are any discounted tickets. There is a cost to that, in our case it cost us $119 dollars when we walked out during intermission when we discovered how much bad language can be crammed into a 4 minute song (it is a lot). It also means that you can you can find yourself 3 rows behind comedian Caroline Rhea. You just never know what is going to happen when you follow your dreams and perhaps that is why Broadway is so magical, because it is a not only a place of dreams, but it comes with a soundtrack.
Today (4/23/17), Charlie and The Chocolate Factory is opening on Broadway. It is amazing show. It brings in that magical mystical musical adventure that is Broadway. A mix of new and old songs, it brings new twist to the Roald Dahl classic. It is very different than both the 1971 Gene Wilder and 2005 Johnny Depp version.
It has the "Pure Imagination" song, it has some definite dark moments (when the oompa lumpas start singing you know something bad is going to go down), but it is unique, and they are my favorite part in the musical. How they do them is something you have to see for yourself.
As magical as seeing a show on Broadway was it was kind of eye opening. First of all the theaters are very close to each other, which is good because they are all in walking distance. The second was that they are all very small, or at least smaller than their Los Angeles counterparts. The term Broadway show does not necessarily mean that the show plays on Broadway, which is a street in New York, it more refers to how many seats the theater holds. If the theater has over 500 seats it is considered a Broadway show. The largest is the Gershwin Theater (currently playing Wicked) at 1,935 seats and the smallest is the Helen Hayes Theater (currently under renovation) at 597 seats. Compare that to the 2,703 seats at the Pantages and you notice the difference. The third thing was parking. At $38.01 an hour, you are not parking on Broadway. You are going to take public transportation in, which is fine because the streets.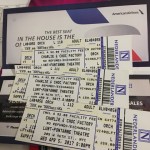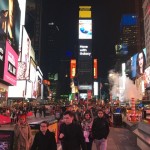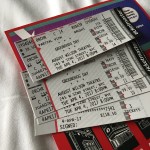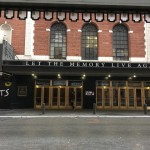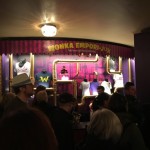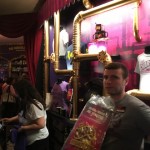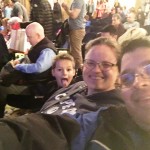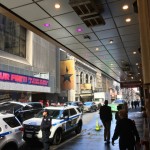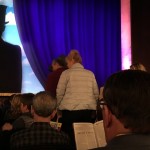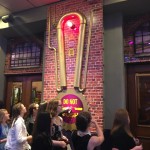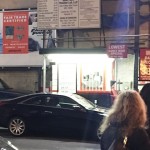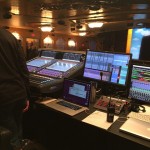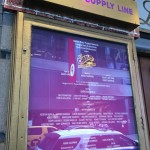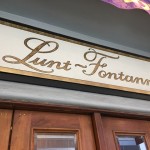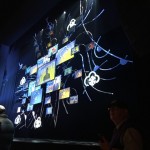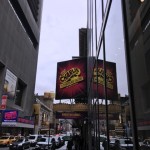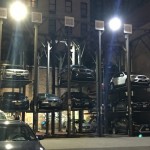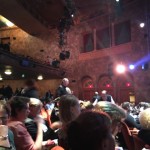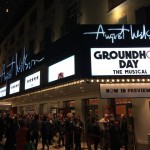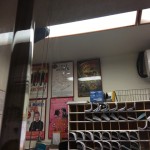 I am very happy to have been able to have finished this experience for the list. Saying that however I am OK watching the new musicals preview at the Macy's Thankgiving Day parade and waiting for the good ones to come out to Los Angeles.